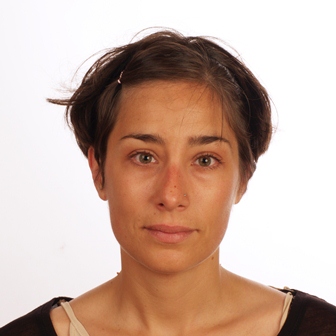 Degree in Law. University of Buenos Aires, Argentine (2001)
Ph.D. in Law. The University of Salamanca, Spain (2009)
Postdoctoral Researcher Fellow. University of A Coruña, Spain (since 2011)
I have written several books and papers about migration control in the EU, the role of the enemies in the policies of law enforcement, profiling and risk management, and trafficking in women. Furthermore, my work aims to accomplish new perspectives in Feminist Criminology regarding gender violence and prostitute work.