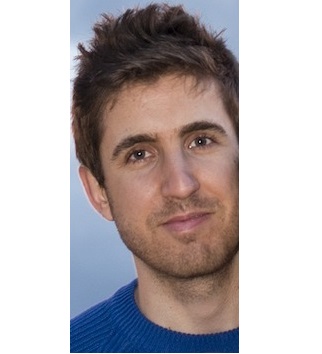 Charles Gosme is a Ph.D. Candidate at Sciences Po Paris. He holds an undergraduate degree in English Law and French Law from University College London (2008), and a postgraduate degree in European Affairs from Sciences Po Paris (2010).
His work focuses on EU governance of non-removable third-country nationals, limbo spaces between illegal and legal stay that they may find themselves in, and the functions of these spaces.
He has acquired some expertise in his field of study through the provision of legal aid to third-country nationals at the Fleury-Mérogis prison. He teaches a course entitled "European Law on Foreigners" to undergraduate students at Sciences Po Paris (Spring Term of 2011; Fall Term of 2012).