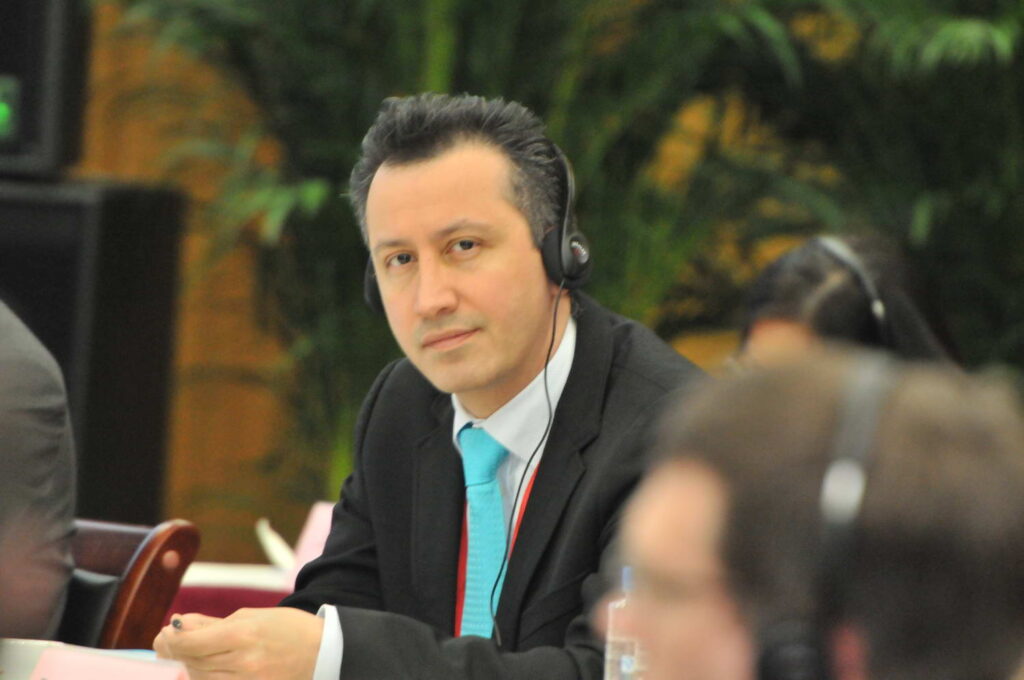 Associate Professor Shahamak Rezaei is the Head of Social Science Studies at Roskilde University, Denmark. Further, he is an Associate Editor of the International Journal of Business & Globalisation. Have focused his research on global entrepreneurship and globally born SMEs, Transnational Migrant Networks, Quantitative Network Analysis, Ethnic and Transnational Entrepreneurship, Entrepreneurship and Informal Economic Activities, Economic Consequences of Migration, Comparative Welfare State Analysis, and Labour Market Analysis.
He has been appointed as a country expert and conducted several research projects for European Commission. Recently he has recently conducted two research projects initiated by European Commission, firstly "Undocumented Worker Transitions in Europe" which was conducted in 7 EU-member countries. Secondly "Examination and evaluation of good practices in the promotion of ethnic minority entrepreneurs" in 32 EU-member countries and candidate countries.
He has a range of single-authored and co-authored papers/articles/books as well as being involved in a number of research projects at various levels of complexity OECD, EU, and various national projects conducted for the Danish Government and local Danish Government Authorities.